🇫🇷 Hash
26, French, lives in Hong Kong, passionate about development since young, was always around a computer trying to code new stuff. Loves to sleep/eat when he doesn't code.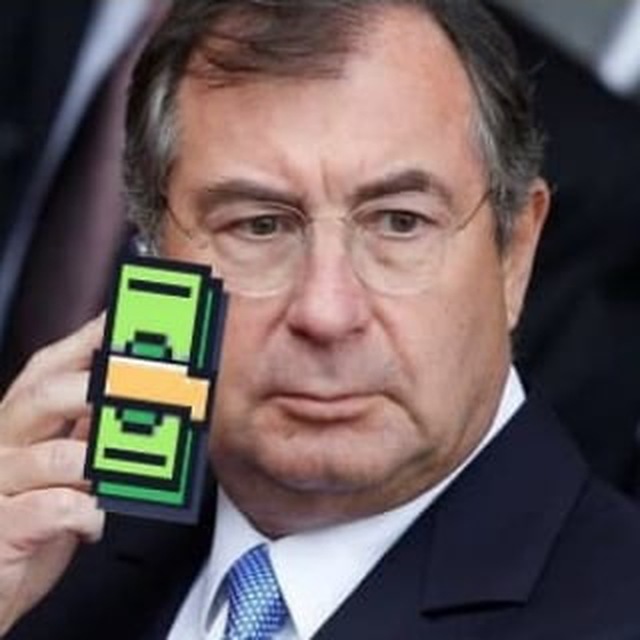 🇫🇷 Lex
26, lives in France. Loves sports in general and streaming some video games when he's not chasing new DeFi opportunities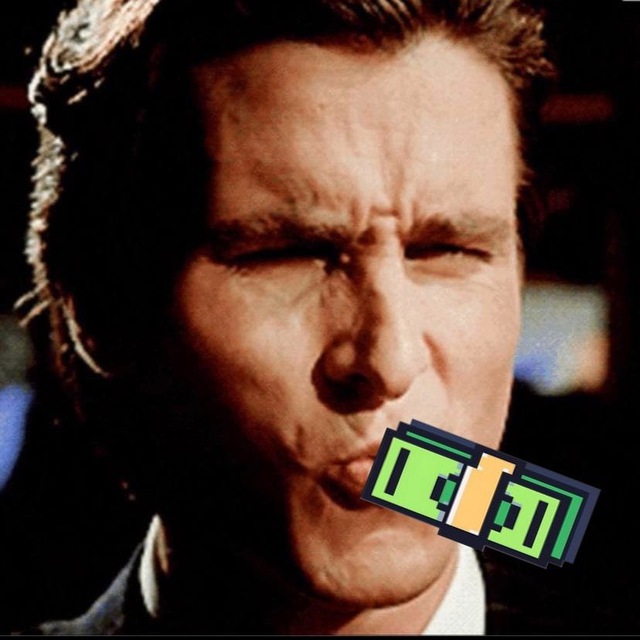 🇫🇷 IamBlueDev
21, French guy too. I'm currently completing my degree in engineering. I am entrepreneurial minded, working in this startup. I am compelled to develop everyday, it's my passion and a big part of my life. 🇺🇸 Major Rawdawg
41, American. Loves IT/technology and spending time with Rawdawg Jr. Brings 20-years of entrepreneurial and business experience.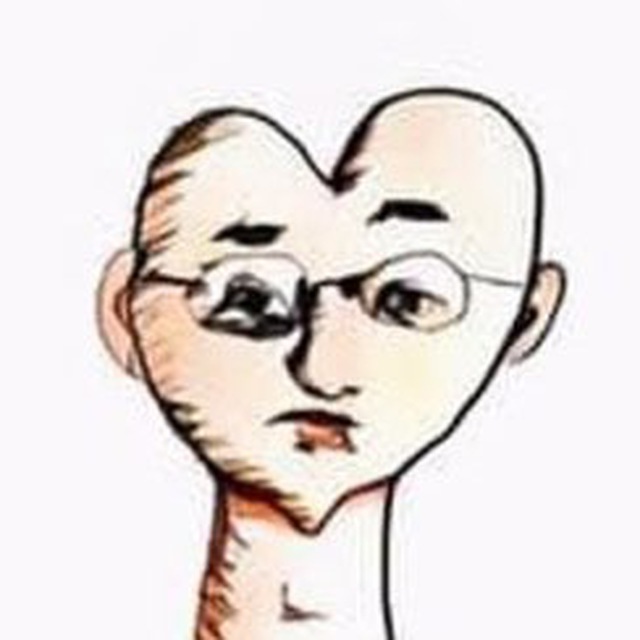 🇷🇺 JacksJucks
21, Russian. Next generation civil engineer. Jacks is our mad scientist MacGyver who can take any broken idea and make it into a deadly DeFi weapon.